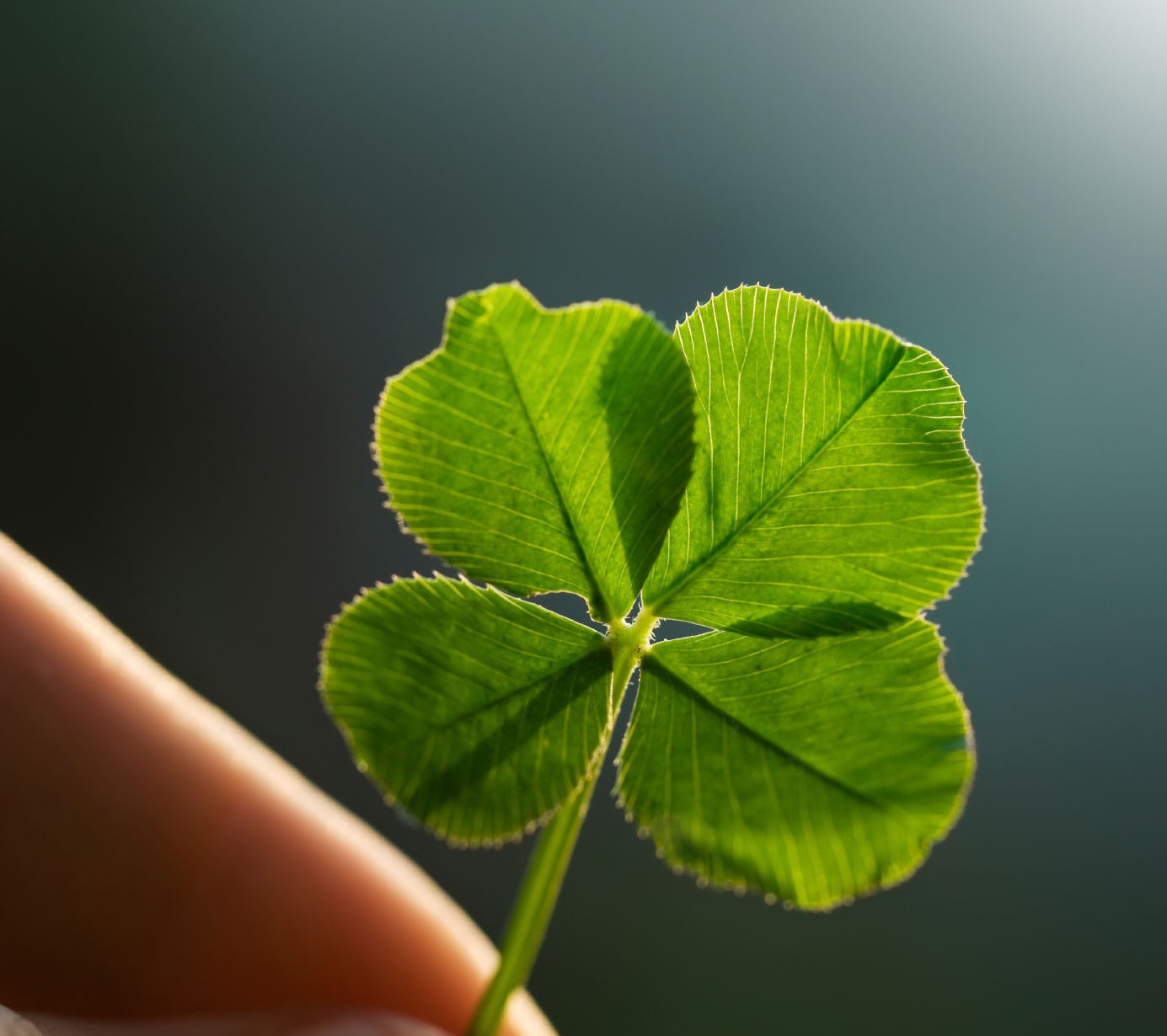 This business was first established in 1995 by its original owners John and Martin. These incredible guys spent years developing recipes and menu ideas for many sites, the reputation of this business was determined by the freshness and quality of our many products. Over the years several awards were won showing the high achievements reached by the business.
In 2016, the business was sold to a group of investors who held the company for 3.5 years.
Now in 2020, management were given an amazing opportunity to buy out the business and take over the running of operations and have full control.
Clover Fresh came to existence due to the many 4 leaf clovers found at our manufacturing site, a sign they say of great things to come.
We are so excited to continue working with our amazing team of staff some of which have been here for more than 15 years. These staff we now call our "Clover Legends". Without these legends we would not be where we are today.
Clover Fresh looks forward to our new journey with all our existing customers and new customers to come.