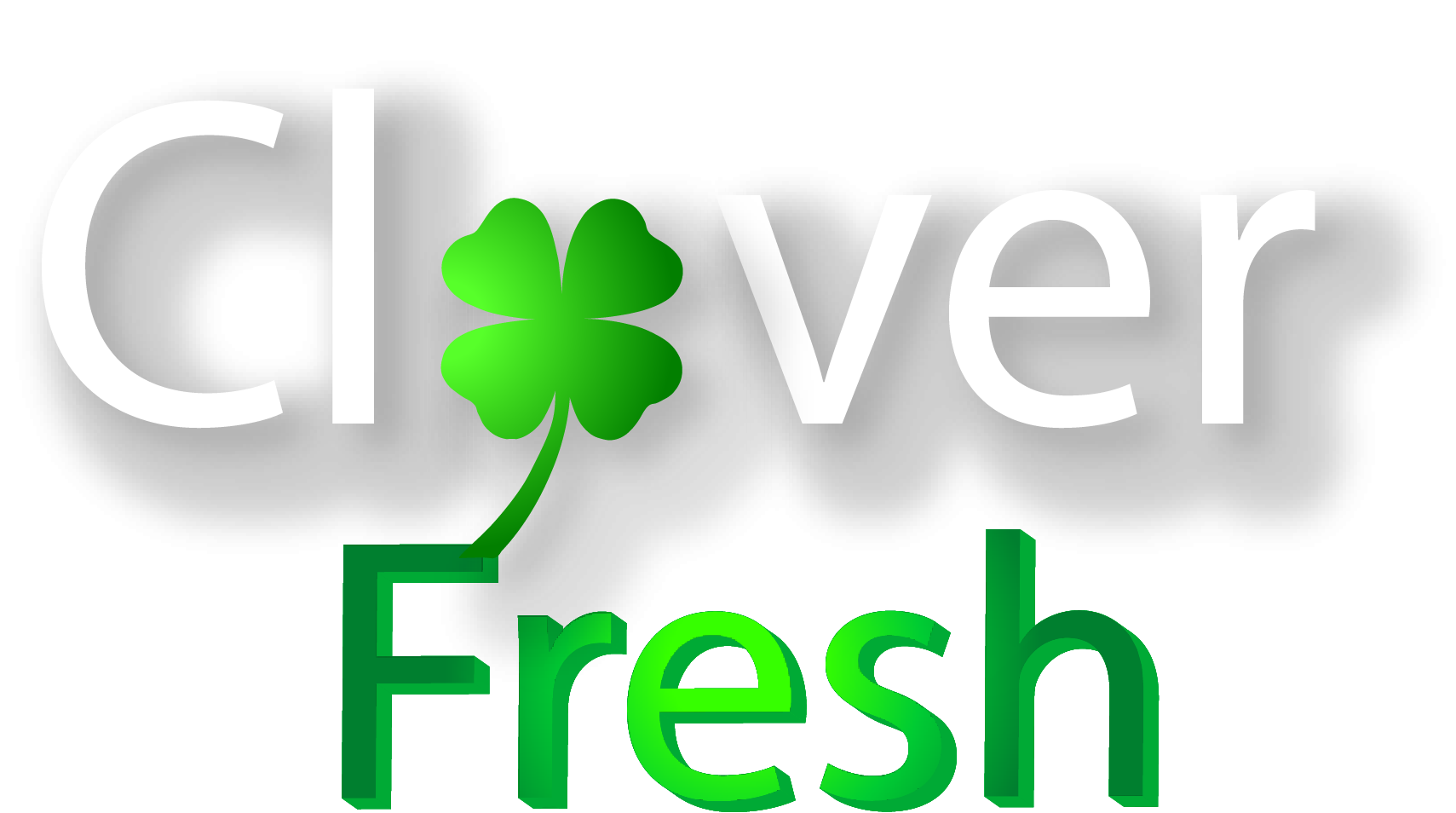 To all our Valuable Customers,

We are writing today to reassure you all, that Clover Fresh is operating as usual with strict measures in place to adhere to the Covid-19 Stage 4 restrictions and safety measures.  
Our only request is that all your orders be received by 10.00am on the day prior to delivery, to ensure that we can meet all of our commitments under these restrictions.
Our facility has a number of measures in place for all staff and customers ongoing safety throughout this pandemic. This includes enhanced contact tracing, sanitising processes, temperature checks and controls in place for anyone entering our facility. Stringent procedures are in place for our staff to ensure they are protected while onsite. These include: 
•          Temperature check upon entry. 
•          Currently no personnel are allowed onsite unless by appointment.
•          All our deliveries are received in our airlock space.
•          No drivers are permitted into our facility.
•          All staff enter a high care area where they place hairnets, lab coats, disposable face masks and all other necessary personal protective equipment and walk through a sanitation foot bath.
•          Handwashing stations are provided in our high care entry.
•       Increased sanitising stations have been provided throughout our facility, this includes lunch areas and amenities.
•          We have a dedicated cleaner who sanitises all door handles, hard surfaces, and areas that are frequently touched.
•          Workstations, production lines and all equipment are fully sanitised at the change of each product flavour. This is a standard practise for our business regardless of Covid-19.
•          The facility undergoes professional clean down processes after each shift to sanitise all surfaces and equipment ready for the next production.
People and Product safety are critical to Clover Fresh as we are producing fresh ready to eat products for our vulnerable populations across many Victorian Hospitals.
We are here to assist you and your Clients, so please contact us if you have any concerns or requests.

Keep safe and kind regards,     
The Clover Team