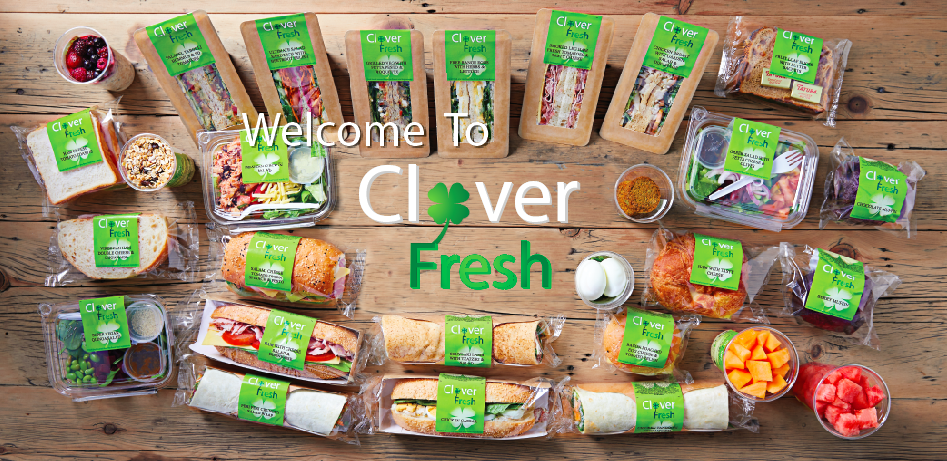 Clover Fresh are a Melbourne based fresh sandwich manufacturer specialising in premium pre packed and plattered range sandwiches for the food service industry.  
Our products include sandwiches, baguettes, pitas, turkish, mini rolls and salads which are made sealed & labeled for retail sale.
We supply retail and food service lines to cafés, hospitals, clubs, universities, schools, major events and sporting events. Our retail sandwiches are thermally sealed in a wedged container to maintain freshness and safety for your customers. Other products are flow wrapped or presented in a clear clam containers.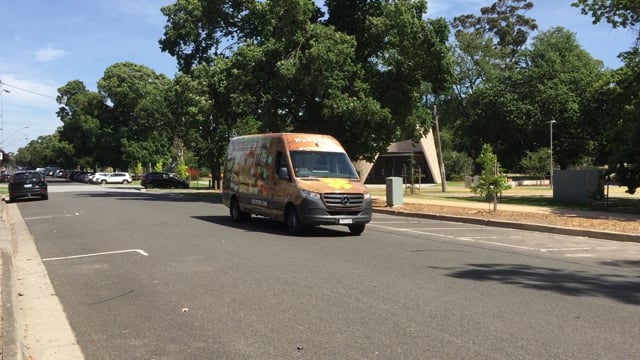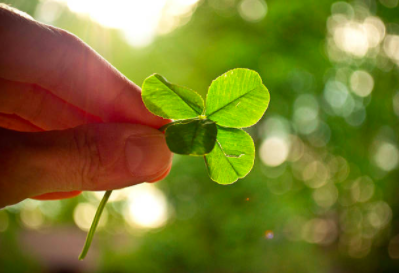 Local
Sourcing ingredients from local businesses which support farming communities and other production businesses in the area we have been able to achieve the quality and freshness our customers receive every day.
Quality
As part of our QA system, product and ingredient testing are part of our routine to ensure the highest standard of food safety.
We are a HACCP / Spotless accredited facility utilising a certification body to ensure our compliance to regulatory and supplier requirements.
Experience
We have been in the industry for more than 20 years! Along this journey we have enjoyed creating recipes, lunches, and menu designs for our many retail, corporate and health sector clients.
They're Talking About Us!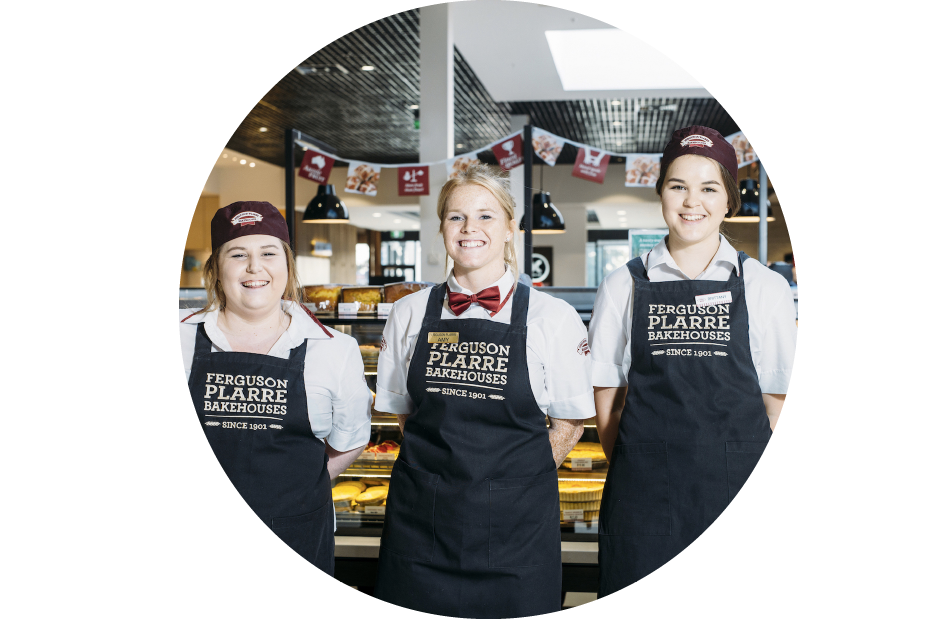 Ferguson Plarre Bakehouses
"Ferguson Plarre Bakehouses has been in partnership with Clover Fresh to supply our Sandwiches, Wraps, Toasties and Rolls for over 5years now. Clover Fresh have been more than accommodating to work in partnership with us to bring to market our fresh Signature Range. The quality and freshness of product cannot be faulted and the team at Clover Fresh are always will and able to help at all times. I have personally referred Clover Fresh to other industry colleges."
Judd Sandwell, Chief Retail Officer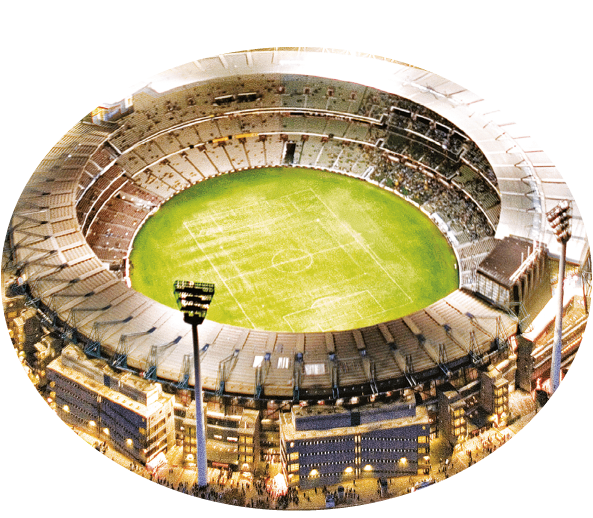 "I've been using Clover Fresh for over 15 years across the high volume companies I have worked with.
Their food is always fresh, delicious, creative and delivered on time.
Most importantly the feedback we receive from our clients is continually positive.
Liaising product selection and delivery with their staff is a completely hassle free experience
I definitely recommend their service"
Shane Freer, Executive Sous Chef
Clover Fresh is committed to positive change and aims to give back to those who need it the most.
Here are some of our amazing charities...